Technical
Using state-of- the-art technology during design and manufacturing is all good – and we use it throughout the process – but it can never replace the needed experience and deep knowledge about the materials concerned; what direction of the flat-rolled metal plate to cut, carrying capacity for each type of screw, how small a radius can be before properties are affected, etc. No chain is stronger than the weakest link.
Marine conditions are tough on stuff – similar to nothing else. It is therefore of importance that the most suitable materials and processes are used when producing something that must stand this environment over time; correct UV-stabilizer in the polyamid/nylon, the right powder coating for that particular mix of aluminium, which grade of stainless steel to be used, precision and tolerance needed for a tight fit without creating friction, and so on. The Titanium II seat suspension has passed our demanding exams, and we sincerely believe that it will stand also all the other tests out there.
The Titanium II frame is made of electro powder-coated aluminium. Components as adjustment wheels, handles, slides, fasteners, bolts etc are made of stainless steel. Working plastic parts are made of Polyamid6 or UV-secured Polypropylene.
Stainless steel is not suitable material in shock absorbers due to physical properties. Despite all steel parts in the shock absorber and its spring being primed and painted – there may appear some surface rust on the shock absorber after some time and wear in harsh marine conditions.
This will not affect the performance, function or reliability of the seat suspension and should not be regarded as a defect.
Warranty
Scandinavian Seat Suspension System Ltd will replace or repair any part of the suspension chassis which is defective in factory material or workmanship if reported within one (1) year of the date of delivery to end customer.
4S Titanium II chassis meets all the ABYC H-31 standards for highest type AO.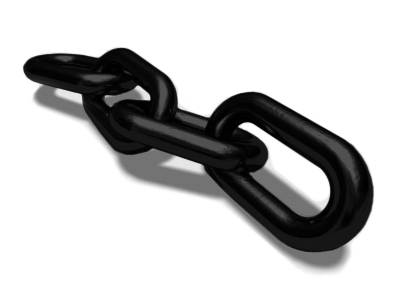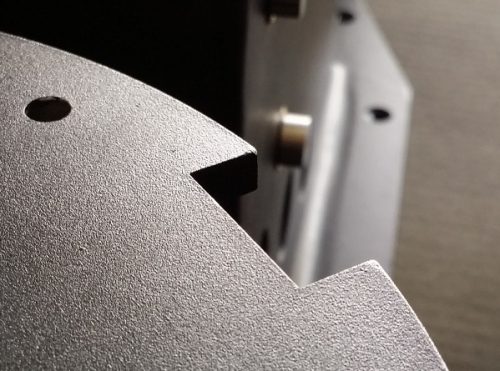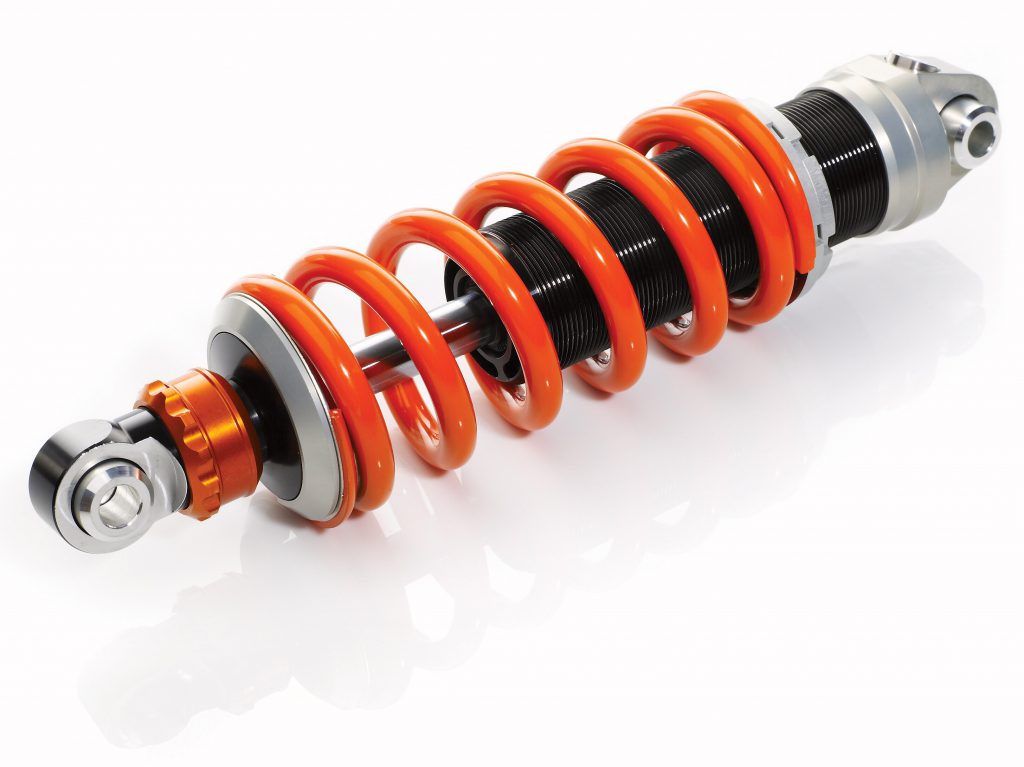 Assembly and installation
The installation is not too difficult to do. Most important is to choose the right fastening elements (screws) for the material in which the Titanium II chassis will be mounted – deck and seat – and to seal drilled holes properly, to prevent water from entering. Below link will give some advice.

Assembly instructions – Titanium II (PDF Version)
Technical information:
Fore/aft adjustment: 100mm (4″). Locking possibility every 25 mm (1″)
Height adjustment: Stepless 310-350mm (12 -14″). Height measured from deck to top of swivel plate.
360 degrees swivel function, 6  self locking positions (every 60 degrees)
Chassis base plate (WxL): 280x400mm (11 x 16")
Weight: 17kgs (37lbs)
Material: Powder coated aluminium,
Color: Black as standard, white as optional
Designed for leasure boats: 0-50 knots
Rigid construction: No jamming or wobbling