Technical
Knowledge
Using state-of-the-art technology during design and manufacturing is all good – and we use it throughout the process – but it can never replace the needed experience and deep knowledge about the materials concerned; what direction of the flat-rolled metal plate to cut, carrying capacity for each type of screw, how small a radius can be before properties are affected, precision and tolerances needed for a tight fit without creating too much friction, etc.
No chain is stronger than the weakest link.



The team of experienced technicians and engineers we have available, each with minimum 20 years in their field of work, is impressive and rock solid.
Marine conditions are tough on stuff – similar to nothing else. It is therefore of importance that suitable materials and processes are used when producing something that must stand this environment over time.
The Titanium series has passed all demanding exams.
Materials
The Titanium seat mounting products are made of 5052 marine grade aluminium, an alloy used for salt-water sensitive applications where good corrosion resistance is needed. The electro powder-coated surface is UV resistant, an AkzoNobel top-range product, and suitable for use in a wide variety of conditions, environments and climates – from cold to hot, dry to humid.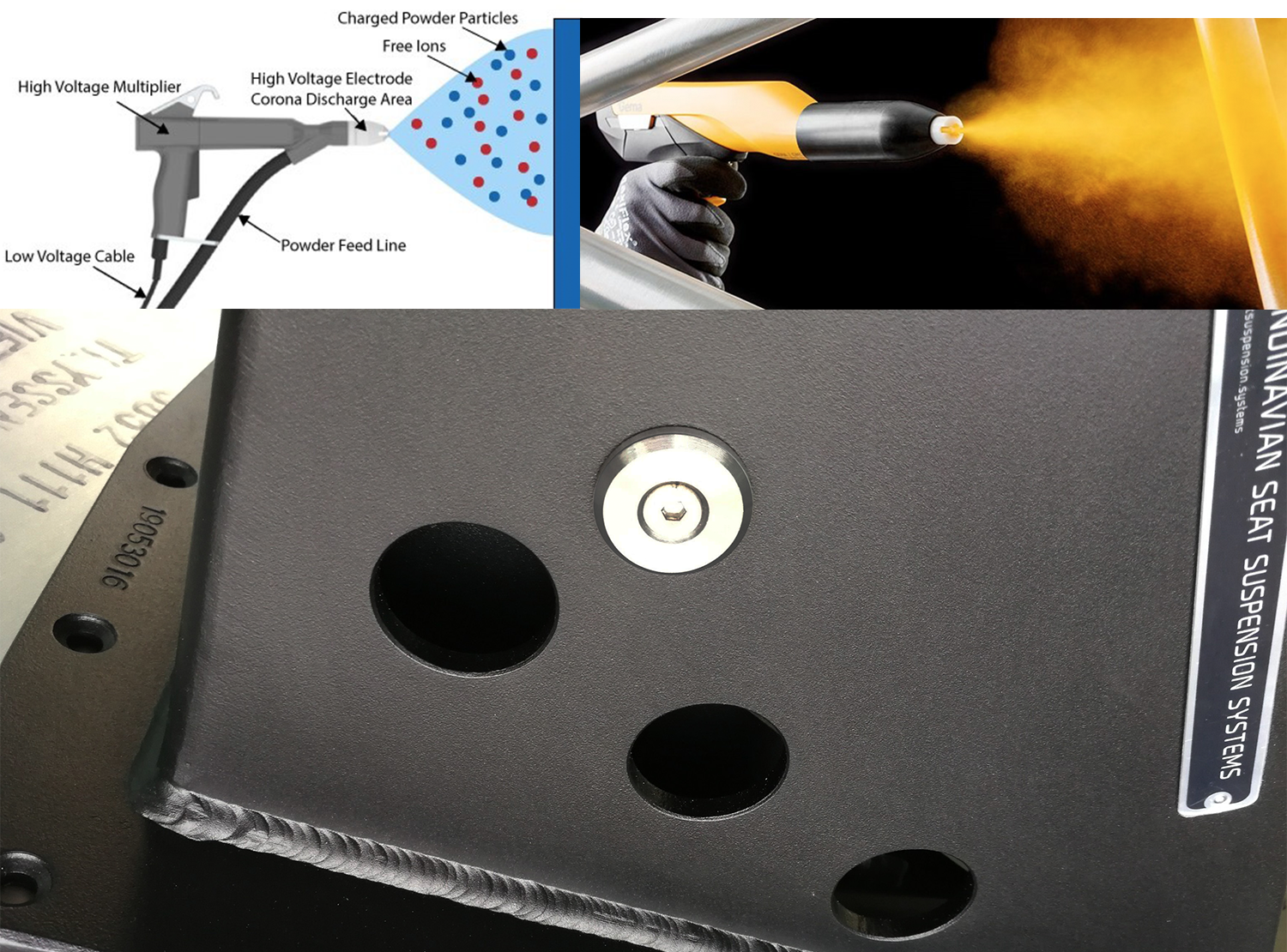 Components as adjustment wheels, levers, slides, rods, bolts and fasteners are made of stainless steel. Working plastic parts are made of POM (Polyoxymethylene) or glass fibre reinforced Polyamid6.6.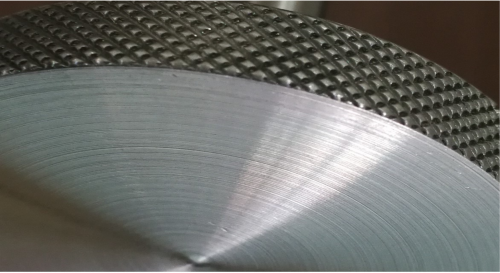 Specs
Shock mitigation product range covers mounting heights (from under the seat) between 250mm/10" and 610mm/24".
The standard deck plate is 225mm / 9" wide, and the mitigation base intended for jockey seats has a seat mounting plate only 190mm / 7,5" wide.
The Titanium mitigation bases are designed for leisure boats up to 50 knots.
Maximum load: 130kg / 285lb.
Spring rate is infinitely adjustable between 50 and +130kg, and progressive in order to avoid "bottom out".
The shock absorber profile is developed together with both Kayaba and Öhlins, two of the world's leading shock absorber researchers, – developers and –manufacturers.
The shock absorbers have passed endurance tests, simulating 500 hours of hard driving (+6G) per year, during more than 30 years usage.


4S Titanium shock mitigation seat bases meet all the ABYC H-31 standards for highest type AO.