PRODUCT
You wouldn't drive your car on the road without suspension – and waves are even harder on your back than a bumpy road
4S TITANIUM II SEAT SUSPENSION
The 4S Titanium II is a strong, rigid and durable suspension chassis with swivel, slide and height adjustment as built-in features – a complete system under your boat seat.
According to the product development strategy for the Titanium seat suspension systems, steps have included a several-year-process with attention to:
Analyzing customer needs
Different kind of driver ergonomics in boats
Selection of suitable materials and methods
Development of shock absorption profile
Testing in different types and sizes of waves
Testing in different sizes of boats
Repeated impact- and endurance tests
Building up a reliable manufacturing process
As a result of this process Scandinavian Seat Suspension Systems has created an affordable product without compromising on the quality in any detail or function – a product making it possible also for owners of smaller boats to have a comfortable, smooth ride in whatever sea condition.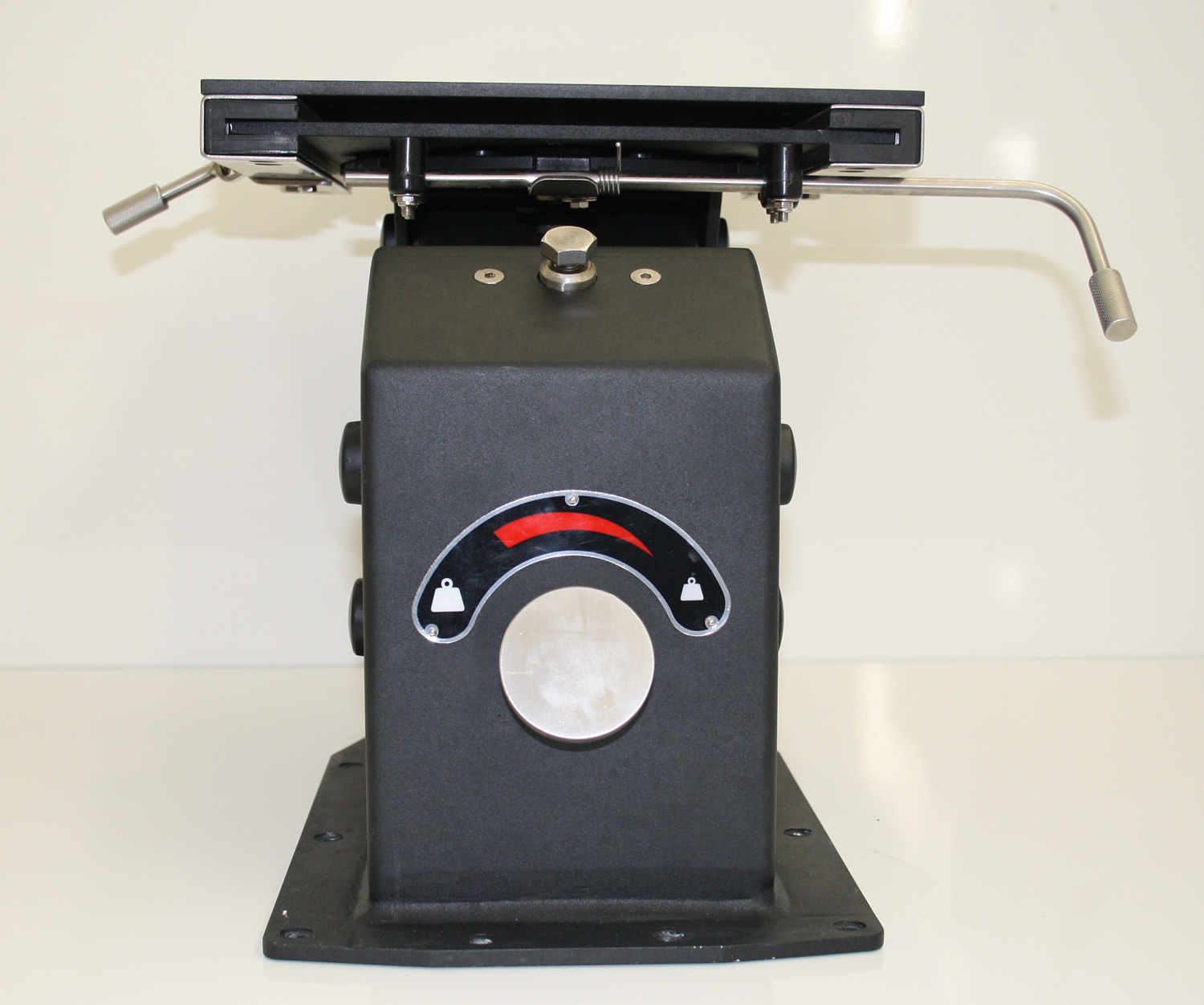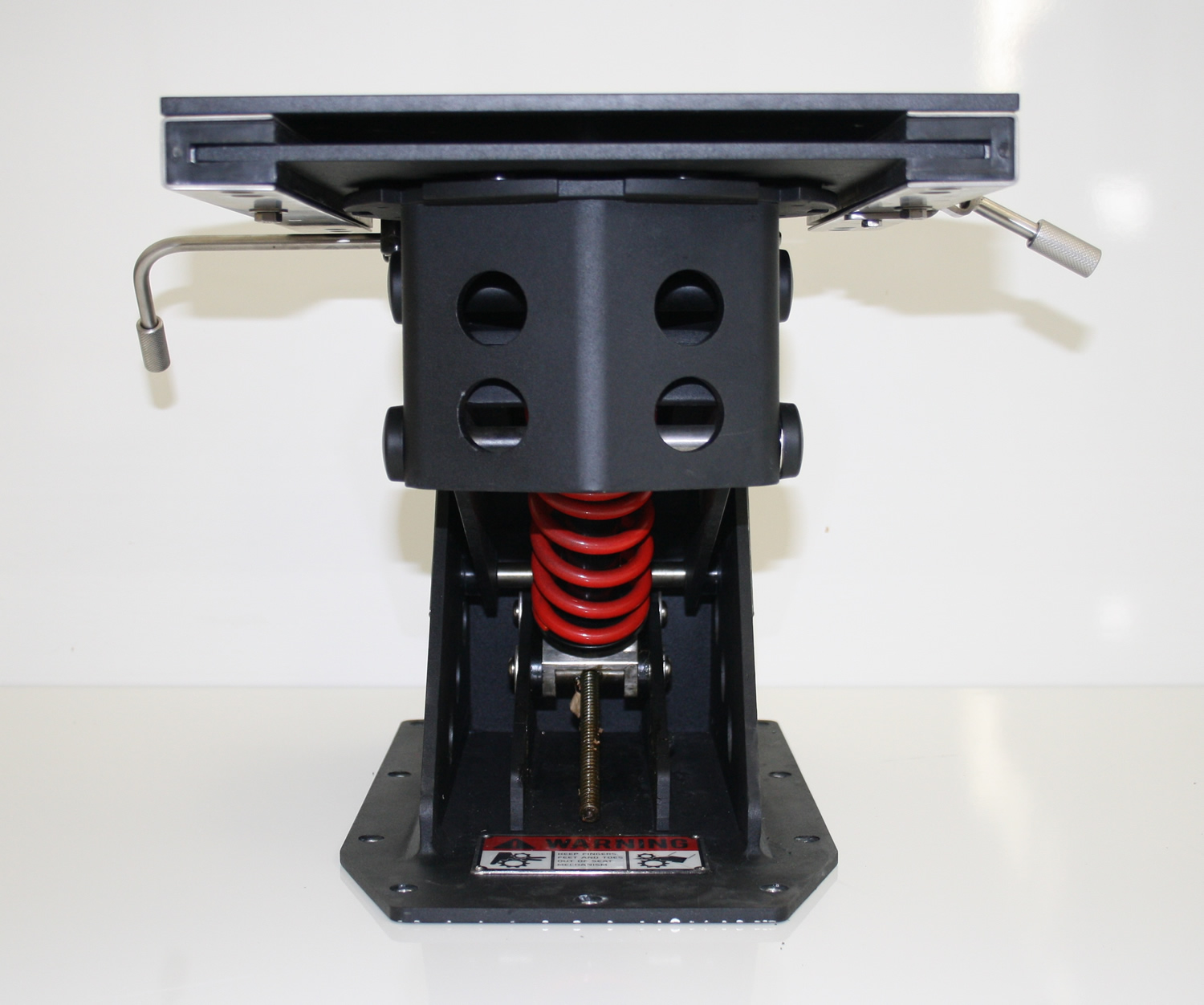 Unlike other suspension chassis on the market, the Titanium II has a lower total height (only 310 – 360 mm) inclusive swivel plate and sliders, making it possible to install it also in smaller boats. As driving over rough sea is more uncomfortable in a smaller boat, it goes without saying that a suspension system is needed as much in smaller boats as in bigger ones.
Please note that Scandinavian Seat Suspension Systems strictly works on a business to business basis and DO NOT sell to private persons or enteties. Only to boat producers and retail dealers. Please do not hesitate to
contact us
for information where to buy Titanium II seat suspension chassis.
Shock absorption overview

Black: Impact force on normal seats
Yellow: Impact force with Seat Suspension Titanium II
Note that shock absorption efficiency increases the rougher the waves are.