Policies
Disclaimer
4S is not responsible for any injuries or damages caused by installation, operation, or maintenance of 4S products.
Installation-, operation- and maintenance instructions serve as guides only.
There are many, for 4S un-known, factors such as the presence and location of fuel tanks, and the deck's strength, thickness and composition, etc.
These affect the actions to be taken, and are beyond our control.
It is highly recommended that you consult your boat builder, or a suitably qualified person to execute the seat mounting installation.
Occupants should always be seated to the rear of the seat, with no gap between them and the seat back.
Sit with your back as straight as possible – S-shaped spine, and avoid the slouching C-shaped spine position.
Foot support should always be firm while boat is moving in rough sea.
Feet should not be hanging. Knees should not be straight.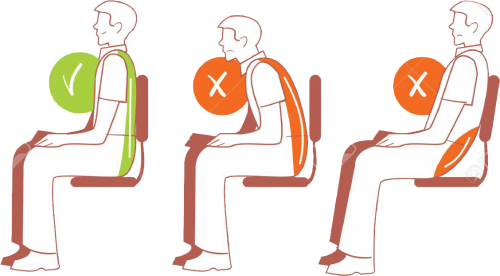 Environment
4S follows all applicable environmental laws and -restrictions.
We try to minimize environmental foot-print in every step along the process – from sourcing materials as close to our production unit as possible, to having 100% all-in-one-recycle-bin packaging material.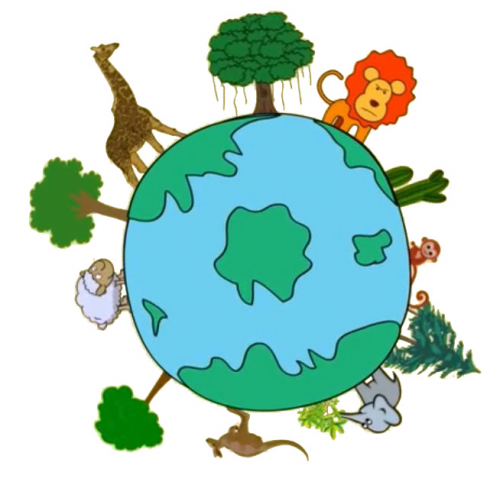 All parts in the products are recyclable, and there are no environmentally hazardous or non-recyclable materials used in the production.
We are committed to constant environmental improvements and have integrated this as a consideration point into every decision in our activities.
We are open to physical at-site environmental audits and assessments of our activities.
Warranty
4S Marine Components Co,. Ltd, registered company ("4S") with main office and production in Block MN, Road 10, Song Than 1 Ind. Zone, Di An, Binh Duong, Vietnam, makes the following limited 2-year warranty with respect to its products:
4S warrants to the original purchaser that its products will be free from defects in materials and workmanship appearing under normal use.
Despite choice of prime materials – there may appear some surface reactions and discoloration after some time and wear in harsh marine conditions. This will not affect the performance, function or reliability of the product during its expected life span, and should not be regarded as a defect.
This warranty expires 2 years after the date of delivery of the 4S product.
This warranty is conditional upon the 4S product being operated under normal conditions and properly maintained as specified by 4S.
This warranty is only applicable to new 4S products delivered directly from 4S to the first owner and is not transferable to subsequent owners.
4S Ltd reserves the right to all warranty or non-warranty decisions. Should it be determined by 4S in its sole and final discretion, that a 4S suspension product is covered by this warranty, it will be refunded or repaired or replaced, by a comparable model, at 4S's sole option, which will be conclusive and binding.
This is the exclusive remedy under this warranty. Any and all other remedies and damages that may otherwise be applicable are excluded, including but not limited to, incidental or consequential damages or punitive damages.
This limited warranty applies to what should be considered as normal wear and tear – Not malfunctions or failures that result from improper installation, abuse, neglect, abnormal strain, alteration, improper maintenance, crash, misuse or collision.
This is the only warranty made by 4S on its products and there are no warranties which extend beyond the description herein. Any warranties that may otherwise be implied by law including, but not limited to, any implied warranty of merchantability or fitness for a particular purpose, are excluded.